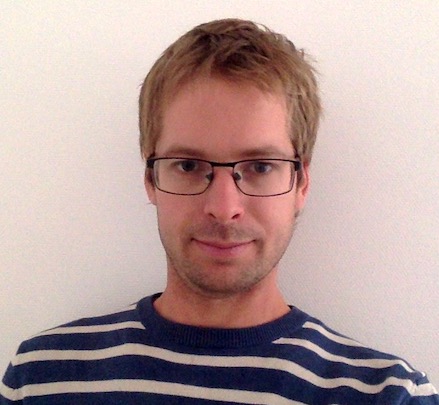 Contact: benoit.vermersch (at) lpmmc.cnrs.fr
I am an associate professor at the University of Grenoble Alpes, member of the LPMMC. I am also researcher at the institute for quantum optics and quantum information (IQOQI), in Innsbruck.
Research interests

Implementations of quantum processing units with cold atoms, trapped ions, superconducting qubits,…
Measurement protocols for entanglement-related quantities, out-of-time ordered correlators, topological invariants.
Many-body entanglement theory
Quantum networks : Light-matter interfaces, quantum state transfer protocols, waveguide quantum electrodynamics.
Tensor-network numerical methods: Matrix-Product-States and DMRG,TEBD related algorithms

Want to now more?
News
-2022.10: Internship/PhD available.Check our announcement
-2022.12: Our review article on The Randomized Measurement Toolbox has been published!
Link to the paper
-2022.08: Our review article on Entanglement Hamiltonians has been published in Annelen der Physik
Link to the paper
-2022.01: Our paper on probing many-body quantum chaos with quantum simulators has been published in Physical Review X
Link to the paper Presentation by Lata Joshi
Selected presentations available for download
Teaching
Short CV
2021 Habilitation diploma (HDR), University Grenoble-Alpes Manuscript
2019- Associate professor, University Grenoble-Alpes.
2017-2019 Senior scientist at the University of Innsbruck, group of Peter Zoller.
2013-2017 Postdoctoral fellow at the University of Innsbruck, group of Peter Zoller.
2010-2013 PhD student under the supervision of Jean-Claude Garreau, University of Lille.
2006-2010 École Polytechnique.
Python scripts
Numpy scripts to analyze randomized measurements performed on quantum devices: Github Link